LoveReading Expert Review of Taking Flight
A thoroughly modern and heartbreaking yet magical exploration of family, migration, and mental health.
A gorgeously simple yet heartbreakingly complex debut that strays into magic realism and explores the meaning of family. Tito and his grandmother probe the magic of family bonds, as they grow older, their struggle to keep loved ones close takes its toll. Fairlight Moderns are little gems of books, small and compact, beautiful inside and out, each story packs a punch. J T Torres writes with a compassionate and thoughtful yet penetrating and provocative pen. A chain reaction of emotions ran through me as I joined Tito and his Nana and echoes of Cuba slid into Florida and Alaska. It feels as though the magic of Taking Flight will release a totally different experience to each person who steps between the pages. While readers always take a part of themselves into a book, here that piece of me stayed within it. With a devastating delicacy, Taking Flight delves into the intricate complexities of family, migration, and mental health and has been chosen as one of our Debuts of the Month.
Taking Flight Synopsis
When Tito is a child, his grandmother teaches him how to weave magic around the ones you love in order to keep them close. She is the master and he is the pupil, exasperating Tito's put-upon mother who, although exhausted from working long hours, is usually the focus of their mischief. As Tito grows older and his grandmother's mind becomes less sound, their games take a dangerous turn. They both struggle with a particular spell, one that creates an illusion of illness to draw in love. But as the lines between magic and childish tales blur, so too do those between fantasy and reality. In this beautifully told drama of the bond between grandson and grandmother, JT Torres delicately explores the complexities of family bonds - in which love is need, and need becomes manipulation, along with the pain and difficulties of dementia and mental ill health.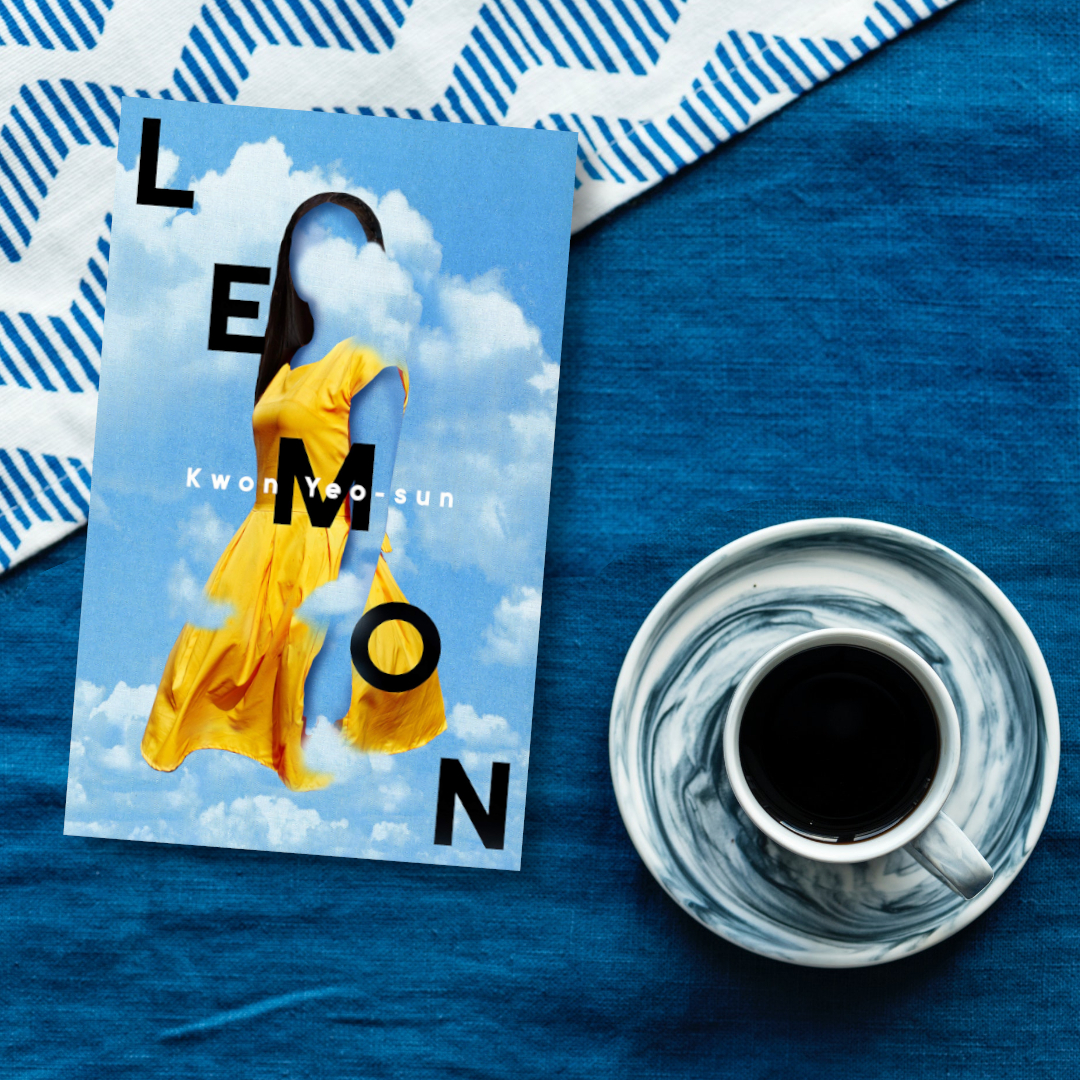 "Taking in the absurdities of life, misfortune and tragedy, Kwon Yeo-sun's Lemon is an engaging, read-in-one-sitting novella of remarkable intensity." Joanne Owen, Expert Reviewer To celebrate the release of Lemon, we have 10 hardback copies of Lemon to give away thanks to Head of Zeus. This draw is open only for UK residents currently in the UK and is free to enter, multiple entries from the same email address will only be counted once. The draw closes on 11th November 2021. Please ensure that the details you use to enter the competition will be correct at the time the competition ends. The winners will be notified as soon as possible.
What To Read After Taking Flight
JT Torres Press Reviews
'Torres's masterful prose, and his inspired confrontation with grief and alienation, will linger in my mind for a long time.' - Amy Kurzweil, author of Flying Couch: a graphic memoir;
'The exquisite writing of JT Torres is on full display in this deftly told and spellbinding tale... [He] has crafted a masterpiece amidst the sweat drenching heat of Florida to the chilling darkness found in the shadows of rugged Alaskan mountains.' - Don Rearden author of The Raven's Gift;
'JT Torres' story is a masterful work written in the style of magic realism that slowly peels apart the passing down of the immigrant experience from one generation to the next, even when younger generations do not directly experience immigration itself.' - Jill Flanders Crosby, Professor of Theatre and Dance, University of Alaska Anchorage;
'Taking Flight is a not-to-be missed coming of age story that ranges from Miami to Orlando to Alaska as its hero learns to create his own galaxy, his own known world.' - Karen Salyer McElmurray, author of Wanting Radiance
Other editions of this book
About JT Torres
Born in Miami, Florida, JT Torres is of Cuban-American descent. He is an assistant professor of English at Quinnipiac University. Torres combines an MFA in creative writing with a PhD in educational psychology to understand how storytelling often frames the construction of a self. 'Taking Flight' is his debut novella.
More About JT Torres