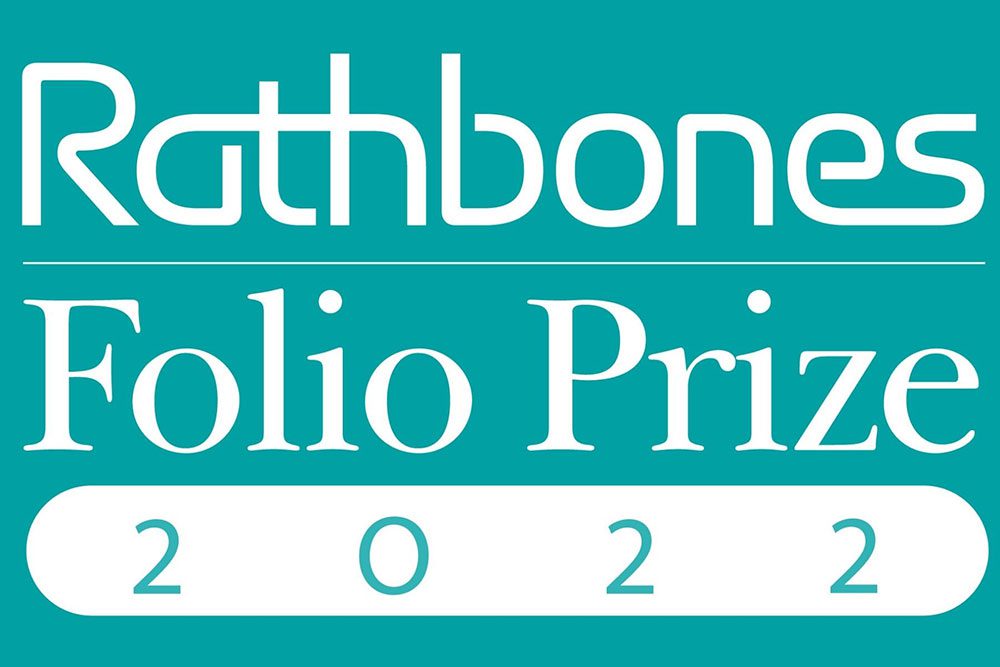 Rathbones Folio Prize 2022
On Wednesday 9th February the shortlist is announced and the longlist is revealed. Throughout March, on Wednesday the 2nd, 9th and 16th, there will be very special Rathbones sessions in partenership with 5 x 15. The winner will be announced at a live ceremony at the British Library on Wednesday the 23rd March.
Jump to:
Rathbones Folio Prize 2022 Shortlist

Rathbones Folio Prize 2022: Rathbones Folio Prize 2022 Shortlist
Shortlisted Books
About Rathbones Folio Prize
The Rathbones Folio Prize was first awarded in 2014andis open to all works of literature written in English and published in the UK. All genres and all forms of literature are eligible, except work written primarily for children.
The Prize is worth £30,000 and it is unique because it is judges by members of the 300-strong Rathbones Folio Academy of esteemed writers and critics. This Academy consists of an international group of people, primarily witers and critics, who are immersed in the world of books. Each year, the Academy plays an important role in deciding which books make the Rathbones Folio prize shortlist and the judges are drawn from it's number every year. Members of the Academy include Tracy Chevalier, J.M. Coetzee, Emma Donoghue, Bernadine Evaristo and Alan Johnson.
Previous winners of The Rathbones Folio Prize are: George Saunders, Tenth of December; Akhil Sharma, Family Life; Hisham Matar, The Return; Richard Lloyd Parry, Ghosts of the Tsunami; Raymond Antrobus, The Perseverance; Valeria Luiselli, Lost Children Archive; and Carmen Maria Machado, In the Dream House.