LoveReading Expert Review of My Cousin Rachel
This is du Maurier's tenth novel and only the second where she had a male narrator. Philip Ashley is young and inexperienced in the ways of the world and this is the perspective taken on the story as it unfolds. Due to his naivety, and jealousy, he possibly misjusdges Rachel but the great thing about this book is that questions are left open on the tragic events that take place. The reader must decide for themselves quite who to believe. Set in one of Daphne's favourite places in Cornwall, Manabilly, her descriptions of landscape are enthralling as is her powerful story telling.
My Cousin Rachel Synopsis
Roman Dafny Dyumor'e (1907-1989) &quote;Moya kuzina Rejchel po mneniyu mnogih kritikov, ne ustupaet proslavlennoj &quote;Rebekke a v chem-to i prevoskhodit ee. EHto prekrasnyj obrazec razvitiya tradicii &quote;goticheskogo i &quote;sensacionnogo romana, osnovopolozhnikom kotorogo schitaetsya Uilki Kollinz: detektivnaya intriga sochetaetsya s neobychnoj lyubovnoj dramoj, razvorachivayushchayasya na fone liricheskih pejzazhej Kornuolla i zhivopisnyh kartin Italii v sorokovye gody XIX veka. S kazhdym povorotom syuzheta chitatel' vse bol'she teryaetsya v dogadkah, kto pered nim - zhertva nespravedlivyh podozrenij ili raschetlivaya intriganka i ubijca; no k kakoj by versii on ni sklonyalsya, final ego oshelomit. Izdannyj v 1951 godu roman mgnovenno stal bestsellerom i vsego cherez god na ehkrany vyshel odnoimennyj fil'm s Oliviej de Hehvilend i molodym Richardom Bartonom; v 1983 godu po romanu byl snyat televizionnyj serial.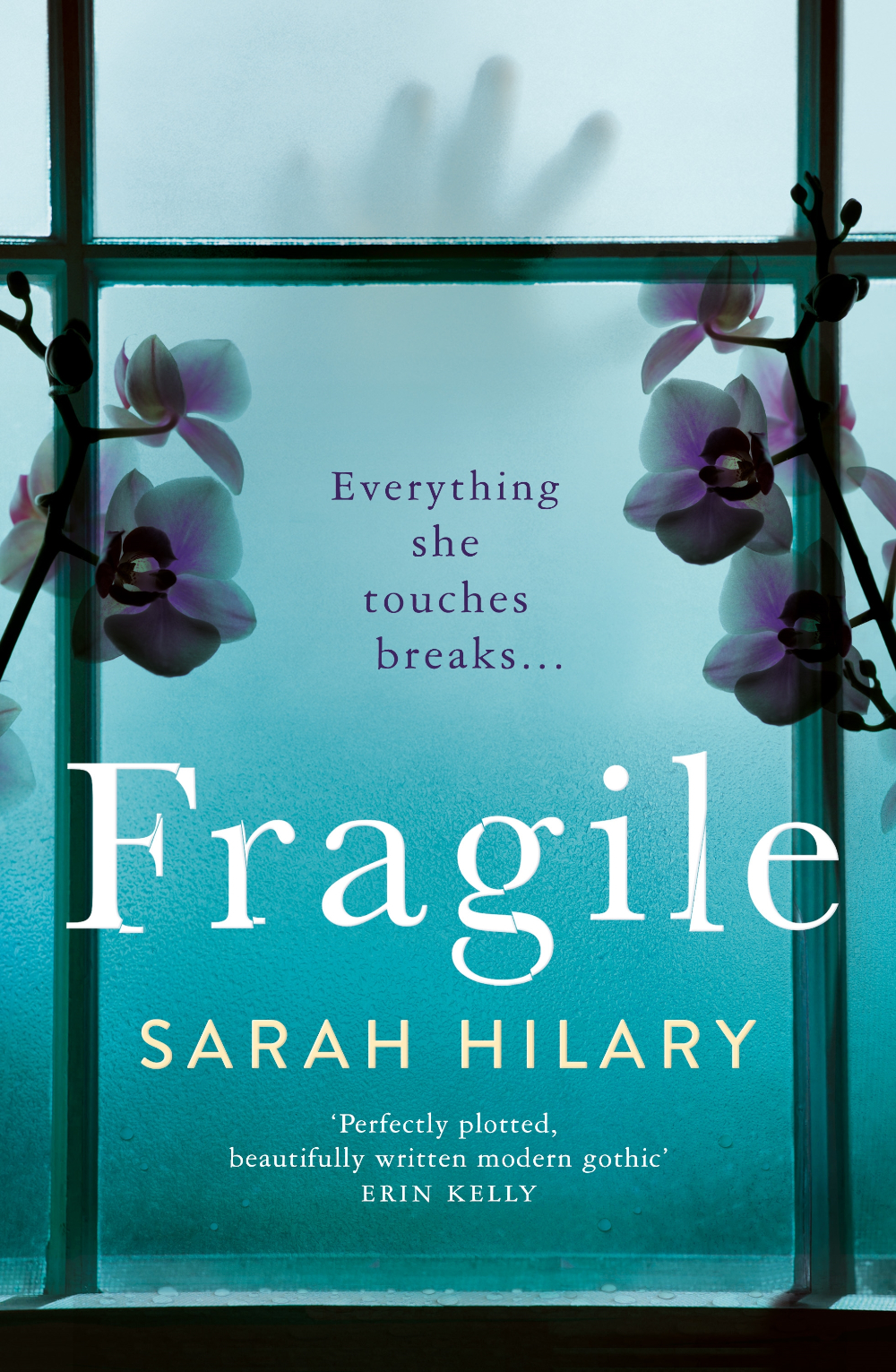 Fragile by Sarah Hilary is "A wonderfully dark, atmospheric, and beautifully written contemporary thriller about a former foster child and runaway." Liz Robinson, Expert Reviewer We think that Fragile is a brilliant book and we're working with Macmillan to give away 5 signed copies of the book. This draw is open only for UK residents currently in the UK and is free to enter, multiple entries from the same email address will only be counted once. The draw closes on 1st August 2021. Please ensure that the details you use to enter the competition will be correct at the time the competition ends. The winners will be notified as soon as possible.
What To Read After My Cousin Rachel
Daphne du Maurier Press Reviews
'In the same category as REBECCA, but an even more consummate piece of storytelling' GUARDIAN

'From the first page . . . the reader is back in the moody, brooding atmosphere of Rebecca' NEW YORK TIMES BOOK REVIEW
Other editions of this book
About Daphne du Maurier
Daphne du Maurier (1907 - 89) was born in London, the daughter of the famous actor-manager Sir Gerald du Maurier and granddaughter of George du Maurier, the author and artist. She began writing short stories and articles in 1928 and in 1931 her first novel, THE LOVING SPIRIT, was published. It was the novel REBECCA that launched her into the literary stratosphere and made her one of the most popular authors of all time.
More About Daphne du Maurier