LoveReading Expert Review of Fit
His last novel, a well-researched historical work, The Mulberry Empire, was longlisted for the Man Booker Prize and he is one of Granta's Best of British novelists. This new one returns to the platform of his first novel, comic writing at its best. Light and strangely tender, it tells of an indexer stuck in a rut and now suddenly deserted by his wife. The title describes the rest!

Comparison: Patrick Gale, Nicholas Shakespeare, David Lodge.
Similar this month: Alan Hollinghurst, Muriel Spark.
Fit Synopsis
'My wife had gone and I didn't know where she had gone. It would have been terrible if I had liked her but I only loved her.'
John is an indexer, and a bloody good one at that. He lives in a beautiful house with a beautiful garden, and has a beautiful wife, Janet. (Yes, yes, they are called Janet and John. They know.)
But lately, things have begun to go wrong. Thanks to his flawless index for Haddock: The Story of the Fish Which Changed the World, John has become typecast, and a commission for an index for Squid Through the Ages in Poetry and Prose swiftly followed. And to cap it all, he's woken up with a terrible case of the hiccups, and Janet has left him…
Wonderfully funny and light, but ultimately very moving, The Fit is English comic writing at its best, from one of the most talented novelists at work today.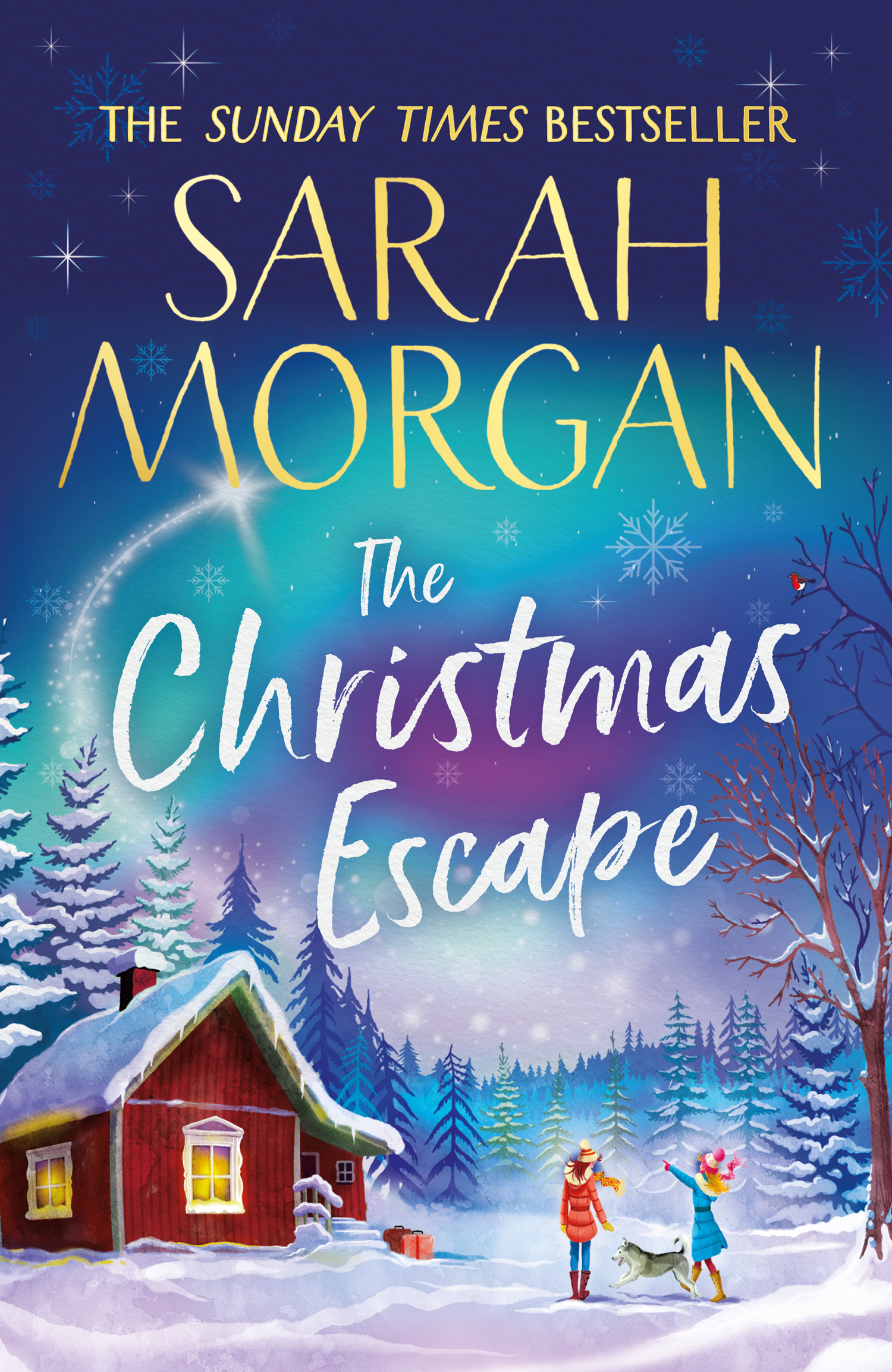 "Reunions of the familial, friendship and romantic kind resound through this Lapland-set story of finding seasonal bliss." Joanne Owen, Expert Reviewer To celebrate the release of The Christmas Escape by Sarah Morgan we're working with HQ in order to offer a festive Sarah Morgan book bundle to give away. The Book bundle includes: The Christmas Escape as well as One More for Christmas, A Wedding in December and The Christmas Sisters. This draw is open only for UK residents currently in the UK and is free to enter, multiple entries from the same email address will only be counted once. The draw closes on 12th December 2021. Please ensure that the details you use to enter the competition will be correct at the time the competition ends. The winners will be notified as soon as possible.
Philip Hensher Press Reviews
'It's when he turns his pen to the more minute matters of the body and heart that Hensher changes from a merely clever writer into a moving one.' Ned Denny, Daily Mail
'Hensher is a publisher's dream. At last, he seems to have returned to the fictional territory of his earliest novel, trusting less to research than to his sharp wit, keen eye and love of London.' Patrick Gale, Independent
'Hensher is gifted with a great virtuosity and a relentless intelligence.'
Ian Sansom, Guardian
Other editions of this book
About Philip Hensher
Philip Hensher's novels include Kitchen Venom, which won the Somerset Maugham Award, Other Lulus and The Mulberry Empire, which was longlisted for the Man Booker Prize, shortlisted for the WH Smith 'People's Choice' Award and highlighted by no fewer than twelve reviewers as their 'book of the year'. Chosen by Granta to appear on their prestigious, once-a-decade list of the twenty best young British novelists, Philip Hensher is also a columnist for the Independent and chief book reviewer for the Spectator. His most recent novel, The Northern Clemency was shortlisted for the Man Booker Prize 2008. He lives in South London. &...
More About Philip Hensher