LoveReading Expert Review of The Last Hillwalker
An eye-opening wander (and sometimes adrenaline ride) down memory lane for a life-long hillwalker and mountaineer.
An eye-opening wander (and sometimes adrenaline ride) down memory lane for a life-long hillwalker and mountaineer. John D. Burns has spent forty years trekking and climbing mountains, he grew up in industrial Merseyside and escaped to the wilds as often as he could. He opens by admitting a mistake that could have cost lives, his raw honesty hits home, this isn't a playground. In his early years he learns through near catastrophes and calamitous events that he needs proper equipment and to never take the outdoors for granted. He basically learns through his mistakes - TAKE NOTE! As the author grows more experienced he later becomes a part of the rescue team and starts to really become aware of the beauty around him. The majority of this memoir runs in a straight line through time, occasionally though it deviates, and sometimes stories just stop, to carry on at a later point. This memoir is more about the thrills and escapades, than the beauty of where he is and yet that joy is also there. I would recommend reading The Last Hillwalker followed by his fictional Sky Dance, as once you have finished both, you get more of measure of this man. A fascinating read.
The Last Hillwalker Synopsis
From somewhere out in the vast whiteness of the blizzard we hear a cry for help. Instinctively the three of us turn and head across the mountainside. We find two men and a woman, huddled together in the snow, unable to descend the steep icy slope between them and safety. The woman asks if we are experienced in conditions like this. My friends and I have tackled a few winter hills in the Lake District and bumbled up easy rock climbs, but we have never been in a full Scottish winter snowstorm. I laugh and assure her that this is nothing to mountaineers like us. Soon our hills will be empty and one day the last hillwalker will disappear over the horizon. In the 21st century we are losing our connection with the wild, a connection that may never be regained. The Last Hillwalker by bestselling author John D. Burns is a personal story of falling in and out of love with the hills. More than that, it is about rediscovering a deeply felt need in all of us to connect with wild places.
About This Edition
| | |
| --- | --- |
| ISBN: | 9781912560455 |
| Publication date: | 5th September 2019 |
| Author: | John D. Burns |
| Publisher: | Vertebrate Publishing |
| Format: | Paperback |
| Pagination: | 320 pages |
| Primary Genre | Biographies & Autobiographies |
| Other Genres: | |
| Recommendations: | |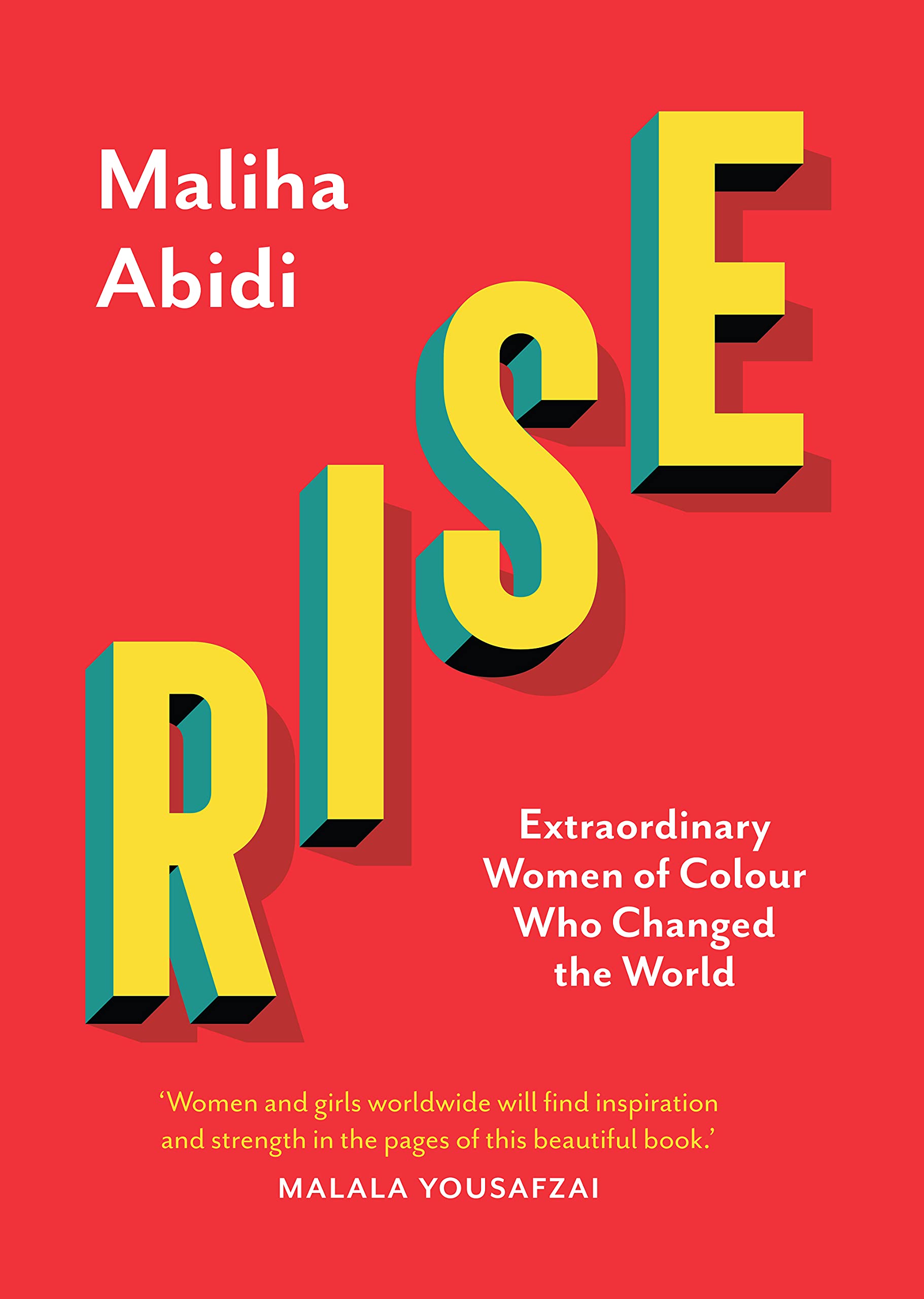 Rise by Maliha Abidi is an "Inspirational illustrated anthology of 100 women of colour who've blazed a trail to rise to the top of their respective fields, with world-changing impact." Joanne Owen, Expert Reviewer To celebrate the release of this book, we are working with Saqi Books to offer a copy of the book along with a signed postcard from Maliha Abidi and a bookmark. This draw is open only for UK residents currently in the UK and is free to enter, multiple entries from the same email address will only be counted once. The draw closes on 25th November 2021. Please ensure that the details you use to enter the competition will be correct at the time the competition ends. The winners will be notified as soon as possible.
What To Read After The Last Hillwalker
John D. Burns Press Reviews
A compulsively readable book that, with insight and humour, takes the reader through a life's journey on the hills and mountains. Well structured, starting with a white-knuckle epic on an icebound Ben Nevis to very effectively hook the reader in, leading into a well-organised read. -- Neil Reid - Mountaineering Scotland
Captures the essence of what it means to love mountains and love being in mountains. -- Chris Townsend - The Great Outdoors Magazine
Other editions of this book
About John D. Burns
John D. Burns is a bestselling and award-winning mountain writer who has spent over forty years exploring Britain's mountains. Originally from Merseyside, he moved to Inverness over thirty years ago to follow his passion for the hills. He is a past member of the Cairngorm Mountain Rescue Team and has walked and climbed in the American and Canadian Rockies, Kenya, the Alps and the Pyrenees. John began writing more than fifteen years ago, and at first found an outlet for his creativity as a performance poet. He has taken one-man plays to the Edinburgh Fringe and toured them widely around ...
More About John D. Burns