LoveReading Expert Review of The Gifted, the Talented & Me
Awesome Adrian Mole-esque ingeniousness for post-millennial teens
"I am normal. I like being normal". Such is the mantra of fifteen-year-old Sam. But when he's uprooted from his Stevenage comp and thrust into the North London Academy for the Gifted and Talented being normal just doesn't cut it. Simple as. No ifs or buts. To fit in at this "poncey arty farty school" for "Exactly the Kind of People [Sam] Instinctively Hated", a person needs to stand out. Gel one's hair in eight directions. Be the offspring of, for example, an Argentinian tango dancer, or a French electro-pop pioneer.
The comic characterisation of Sam and his family is as impeccably tuned as a Primrose Hill piano, from his mum's foray into Hampstead yummy mummy blogger-dom, to his unicorn-obsessed little sister. Sam's hilariously honest, self-deprecating tone is utterly engaging and put me in mind of an older incarnation of Luke from David Solomons's fabulously funny Superhero books. Talking of funny, Sam's turning point turns out to be his talent for comedy ("making people laugh was a thrilling buzz"), and so he finds himself in the unlikely position of performing in the school play.
This entertaining romp around pressures to fit in and teenage boy-dom in all its involuntary undercarriage-twitching awkwardness truly shows the diverse talent of its author, whose previous YA novels are every bit as brilliant, but have heavier themes. This is a laugh-out-loud witty wonder of a book.
The Gifted, the Talented & Me Synopsis
Laugh-out-loud funny and instantly recognisable - not since The Inbetweeners has a coming of age story been so irreverent and relatable. Fifteen-year-old Sam is not a famous vlogger, he's never gone viral, and he doesn't want to be the Next Big Thing. In fact he's ordinary and proud of it. None of which was a problem until Dad got rich and Mum made the whole family move to London. Now Sam's off to the North London Academy for the Gifted and Talented, where everyone's busy planning Hollywood domination or starting alt-metal psychedelica crossover bands. Sam knows he'll never belong, even if he wanted to. And that's before he ends up on stage wearing nothing but a fur onesie ... A brilliantly funny look at fitting in, falling out and staying true to your own averageness.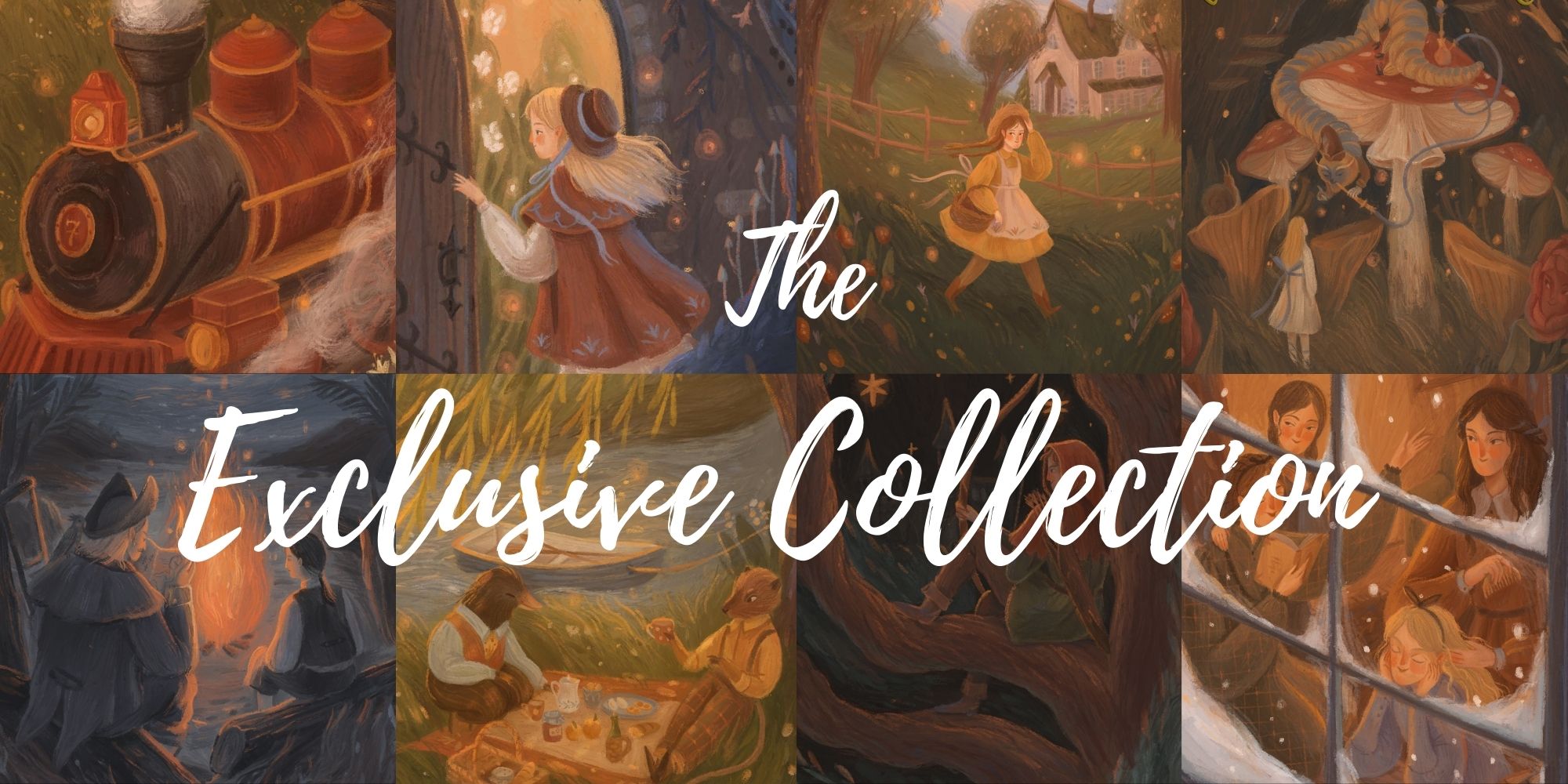 A beautiful collection of 15 titles loved by all ages. These paperbacks have stunningly atmospheric covers, complete with gold foiling. Wordsworth Editions have released new paperback editions of 15 classic novels. To celebrate their release we're working with Wordsworth Editions to offer a bundle of 7 books to give away: Alice's Adventures in Wonderland by Lewis Carroll Anne of Green Gables by L. M. Montgomery Little Women by Louisa May Alcott The Railway Children by Edith Nesbit Moonfleet by Wilkie Collins Robin Hood by Henry Gilbert The Wonderful Wizard of Oz by L Frank Baum This draw is open only for UK residents currently in the UK and is free to enter, multiple entries from the same email address will only be counted once. The draw closes on 31st August 2021. Please ensure that the details you use to enter the competition will be correct at the time the competition ends. The winners will be notified as soon as possible.
What To Read After The Gifted, the Talented & Me
William Sutcliffe Press Reviews
The Gifted, the Talented and Me made me cry with laughter. A comic novel like this is a gift to the nation, and Will Sutcliffe's teenage Sam, struggling to adapt as his family moves to privileged, pretentious Hampstead and enrols him in a progressive London school is the best book he has written for a decade. He, David Nicholls and Joe Dunthorne are part of a tradition that goes back to PG Wodehouse, and which has never been more needed by readers young and old. - Amanda Craig, journalist and author of The Lie of the Land
So, so funny and recognisable - I immediately forced it on my 14 year old - Jenny Colgan, Sunday Times bestselling author
I totally loved The Gifted, the Talented and Me - great characters, packed with wisdom and reminiscent of Adrian Mole (there's no higher praise, let's face it). - Sathnam Sanghera, journalist and author of The Boy with the Topknot and Marriage Material