The Booker Prizes 2021
Jump to:
2021 Shortlist
2021 Booker Prize Longlist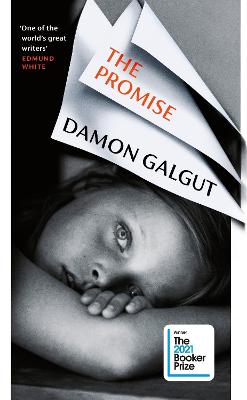 Winner: The Promise
The Promise charts the crash and burn of a white South African family, living on a farm outside Pretoria. The Swarts are gathering for Ma's funeral. The younger generation, Anton and Amor, detest everything the family stand for -- not least the failed promise to the Black woman who has worked for them her whole life. After years of service, ...
View Book Page
The Booker Prizes 2021: 2021 Booker Prize Shortlist
Shortlisted Books
The Booker Prizes 2021: 2021 Booker Prize Longlist
Longlisted Books
About The Booker Prize
The Booker Prize promotes the finest in fiction by rewarding the very best book of the year. The prize is the world's most important literary award and has the power to transform the fortunes of authors and publishers.
The Booker Prize was first awarded in 1969 and 2017 marks its 49th year. Hilary Mantel made history in 2012 when she won the prize for the second time with Bring up the Bodies, as the first woman and the first British author to win the prize twice. A full history of the prize, including an interactive timeline, can be found on the Booker Prize website – https://thebookerprizes.com/.
News about the prize can also be found on Twitter @TheBookerPrizes