The Dark Artifices : an epic fantasy packed with secrets, passion and paranormal intrigue...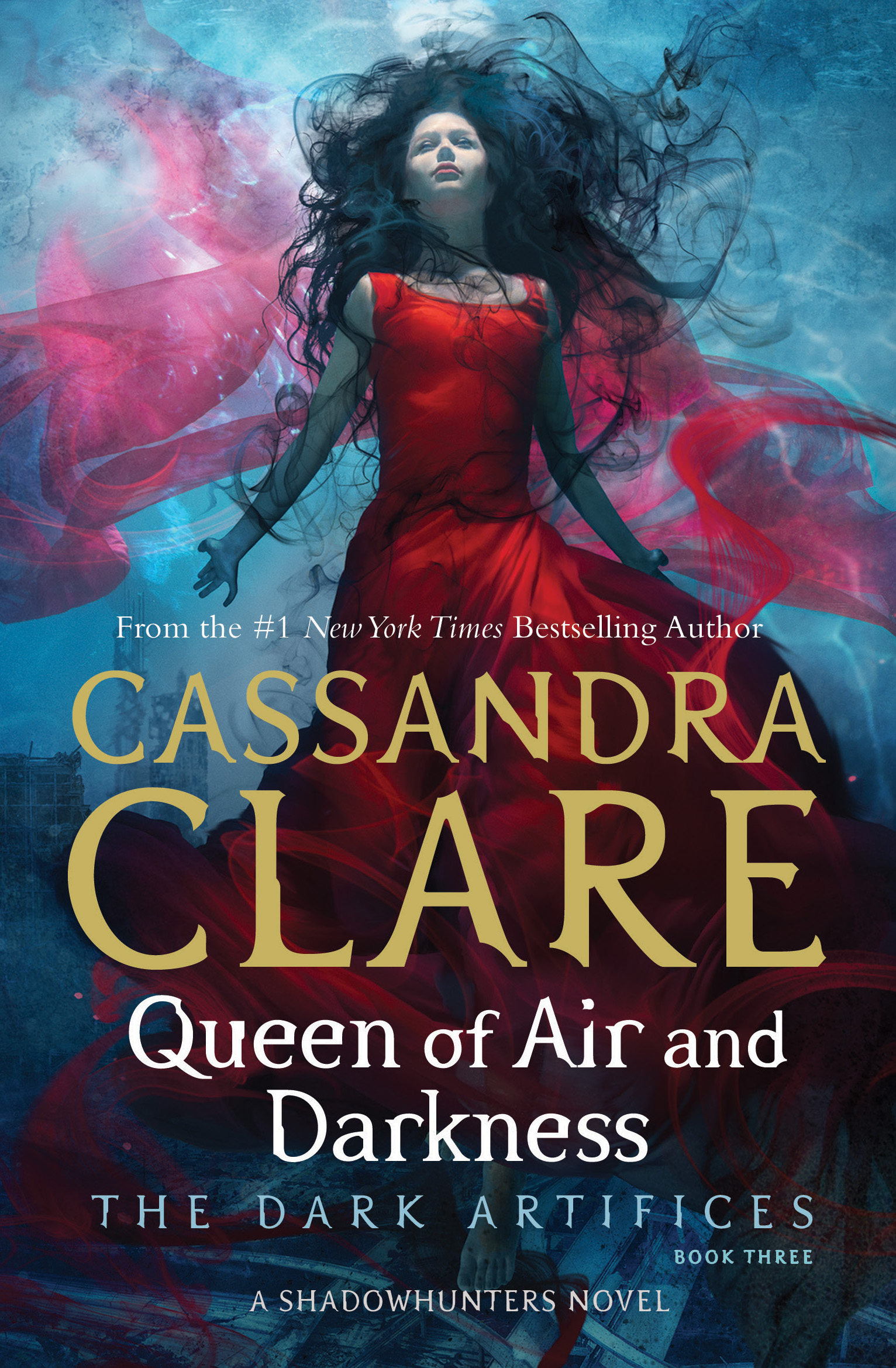 Fans of fantasy will be counting down the days to the publication in paperback of Cassandra Clare's third and final book in The Dark Artifices trilogy. This epic sequence returns readers to the world of the Shadowhunters, who first featured in The Mortal Instruments series and then in the follow-up (and prequel) Infernal Devices trilogy.
The Dark Artifices trilogy launched in 2016 with Lady Midnight and was an instant best-seller. Five years had passed since the tumultuous showdown between the Shadowhunters and the Demons in the final Mortal Instruments story, City of Heavenly Fire. Emma Carstairs is our heroine, a Shadowhunter, determined to avenge her parents' death and the plot weaves a thrilling tale of vampires, witches and a cast of supernatural beings. Our YA expert Joanne Owen reviewed Lady Midnight - "Clare has a real talent for creating richly-realised fantasy worlds and plummeting her gutsy, larger-than-life protagonists into seriously high-stakes situations. This is a hugely entertaining and expansive start to her new series, with more glamour that you can shake a stele stick at, and more than enough intrigue to keep forum threads spinning furiously as fans await book two."
Published the following year in a gripping sequel, The Lord of Shadows finds Shadowhunter Emma Carstairs with a new purpose. Joanne again: "Emma is a brilliantly badass heroine, and the tangled dynamics of her relationships with her co-characters are intoxicatingly compelling. Simmering with tension, and heady with high-stakes action, sequels don't come more satisfying than this."

Queen of Air and Darkness, the final book in this trilogy, is published in paperback on 11 July 2019. You can read the first chapter and a full review here. Breathtaking, lavish and fantastic, our readers will not be disappointed with this grand finale.
The Mortal Instruments series has spent more than three years on the NYT bestseller list and there is a successful TV adaption of Shadowhunters on Netflix in the UK. You can find out more about the world of the Shadowhunters at Shadowhunters.com.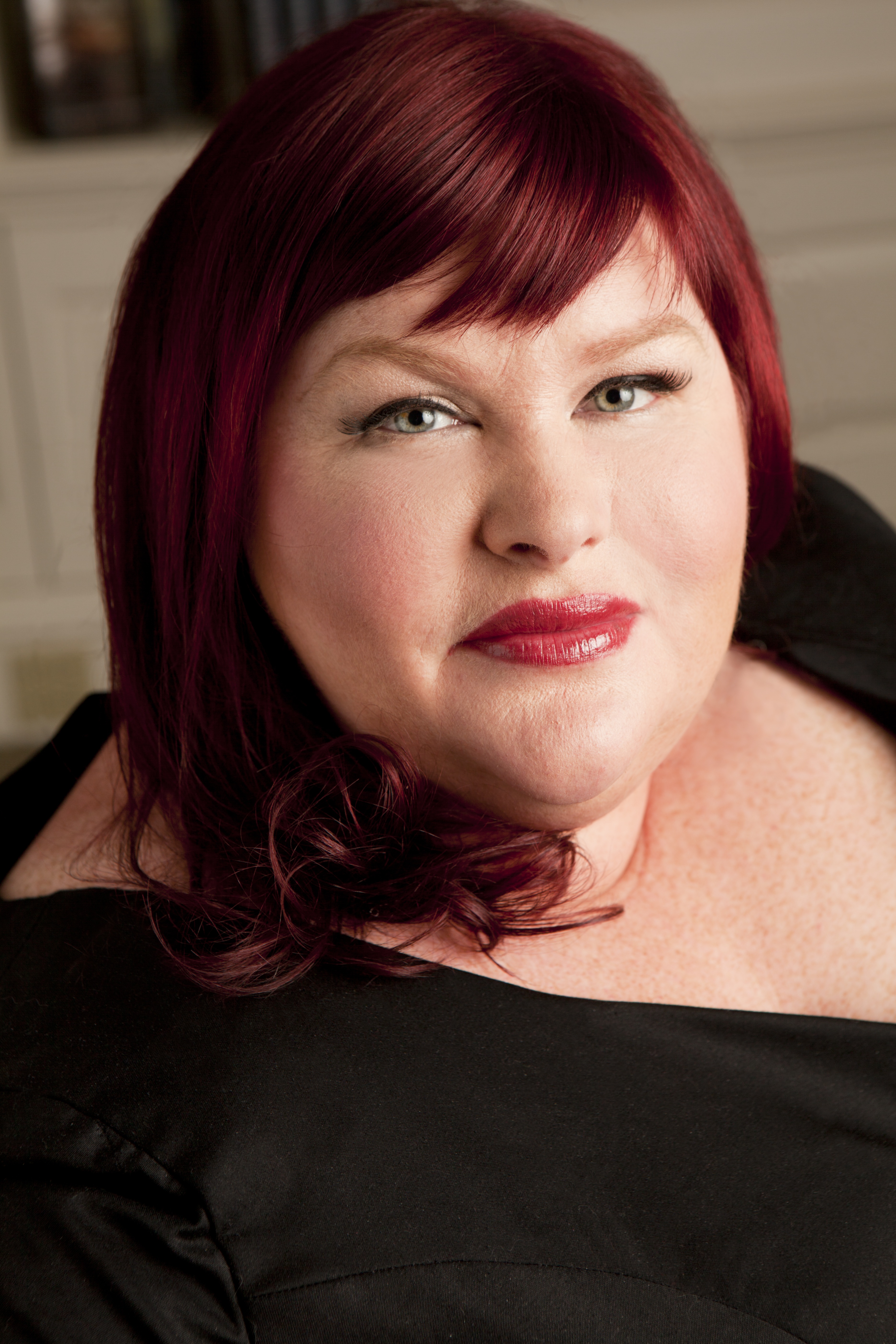 Things you didn't know about Cassandra Clare...

She once interviewed the cast of Buffy the Vampire Slayer.
She only types with two fingers.
Her dream is to have a library in her house, so big that it requires ladders to get to the tallest shelves.
Read more about Cassandra Clare on her author page.
Photo credit: Kelly Campbell.
Scroll on for more books by Cassandra Clare, including her Mortal Instruments series, Infernal Devices and others.