Bernardine Evaristo, the joint winner of The Booker Prize 2019 for Girl, Woman, Other and the first Black female author to top the fiction chart in the UK, Bernardine is on a mission to champion the often-underrepresented work of Black British authors with her fantastic Black Britain: Writing Back campaign.
This month she has joined forces with Canary Wharf to celebrate Black History Month, making short stories by up and coming Black authors available to thousands of people for free. She has selected five Black authors whose stories will be published in Canary Wharf's Short Story Stations, which dispense one, three and five minute stories for free. They will also publish an extract from Evaristo's new book, Manifesto, released this week.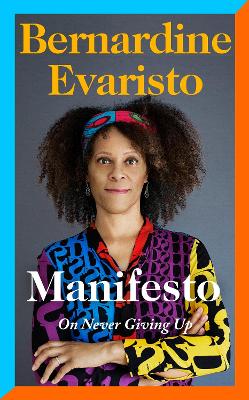 The project is part of Evaristo's Black Britain Writing Back campaign, which aims to give Black authors the recognition they deserve. The series rediscovers and celebrates pioneering books depicting black Britain that remap the nation. Currently there is not a single Black author represented in the top 50 bestselling books in the UK, and the initiative aims to give Black authors the platform to showcase their work. Those featured are Paul Mendez, Irenosen Okojie, Nicola Williams, Judith Bryan and SI Martin, and the topics covered include race, class, sexuality, freedom and religion. Live readings from the authors will take place later this month at Canary Wharf.
Evaristo said: "This is such an innovative opportunity at Canary Wharf to shine the spotlight on black authors I admire and are deserving of a wider readership. Some of the chosen stories are part of my curated series with Penguin called 'Black Britain: Writing Back', and I hope that all of these writers find new readers. Great literature transcends all perceived boundaries and are for everyone."
Camilla Mcgregor, arts and events planner at Canary Wharf Group, said: "The Short Story Stations at Canary Wharf are the first of their kind in the UK, having first gained popularity in the US, France and Hong Kong, with thousands of stories printed on recycled paper and read each week. Thousands of people visit Canary Wharf each month, which is a huge platform to showcase writing talent, so we're proud to be able to play our part in helping Bernardine Evaristo put the spotlight on black authors to help them get the recognition they deserve."
The stories featured are Rainbow Milk by Paul Mendez, about which LoveReading commented: "this ground-breaking and fearless debut shows how its young black protagonist tests the limits of sexual freedom."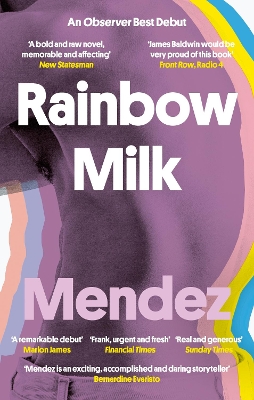 Nudibranch by Irenosen Okojie about whom Bernardine Evaristo has commented: "Okojie is a dazzlingly wild, bold and imaginative writer who tells stories with captivating originality and intense drama."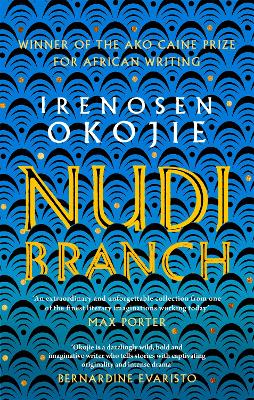 Without Prejudice by Nicola Williams, "impressive and unique and as relevant today as it was over two decades go" according to Evaristo.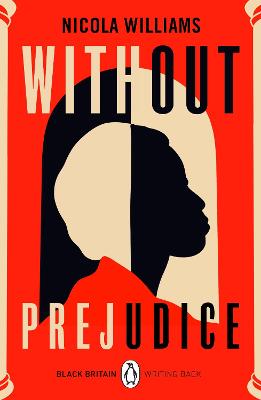 Bernard and the Cloth Monkey by Judith Bryan which Evaristo called: "a quietly outstanding work of fiction . . . an exemplary novel".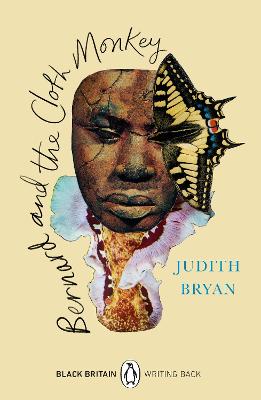 and Incomparable World by SI Martin.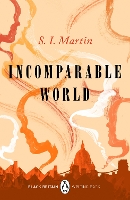 Other activities taking place at Canary Wharf through Black History Month include 'Born to Protest' dance performances from Joseph Toonga's Just Us Dance Theatre, and a photography exhibition with the Association of Photographers exploring 'Black Culture in Britain'.