Buy from our bookstore and 25% of the cover price will be given to a school of your choice to buy more books.
For the Love of Alison Reader Reviews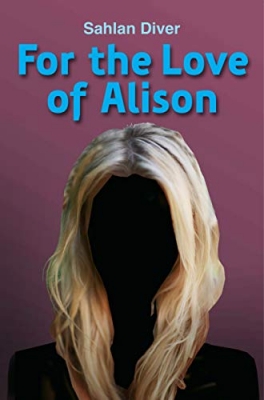 I loved the way the tale captures the reader and weaves the story. I really enjoyed this novel and will look out for more titles from Sahlan Diver.
I really enjoyed reading this novel, the setting on the canals of the UK was new and refreshing, The story was gritty and kept moving well, with chapters being differing lengths adding to the suspense.
The main character David Buckley is very believable and real. The way he is trapped in his situation seems very realistic, the mind games played on him, the twist at the end and the other characters involved are all done in a realistic fashion.