Sarah J. Maas's global bestselling Throne of Glass series has taken the world by storm.
Fast-paced and epic in stature this series is not to be missed.
Throne of Glass is the heart-stopping fantasy series that turned #1 New York Times bestselling author Sarah J. Maas into a worldwide phenomenon.
Joanne Owen, our YA expert, writes; "The sheer scale of this immense six book series means it's quite a commitment to sign-up to, but its continued success shows that it's a commitment fans of epic, female-fronted fantasy are gratified with making. The writing is crisp, direct, and dialogue-driven, with plenty of visual fireworks thrown in."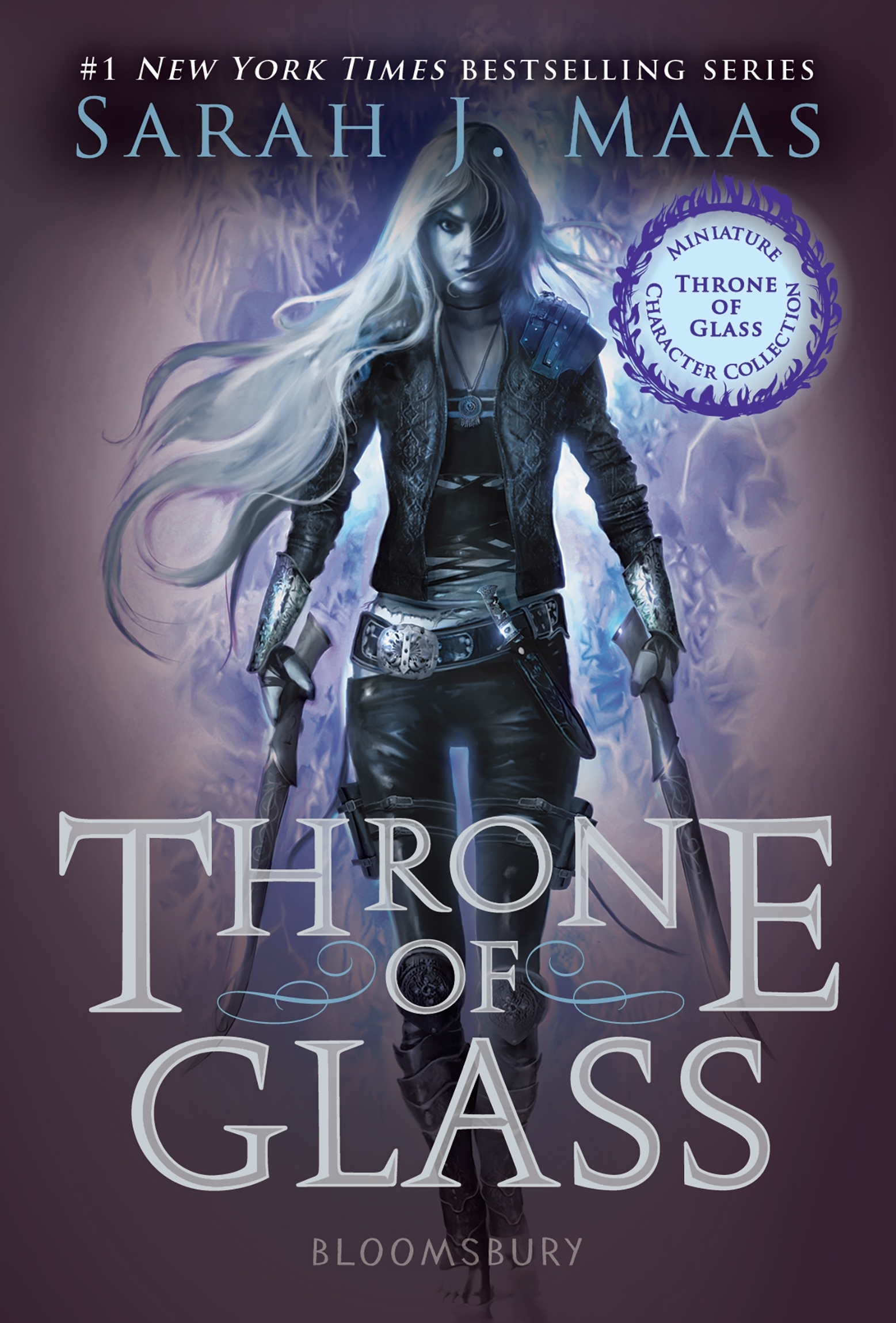 First published in 2012, the Throne of Glass series follows journey of 18 year old assassin, Celaena; beautiful but deadly and destined for greatness but only if she can free herself from the life sentence she's serving. The epic adventure continues over seven chapters, with spin-offs, collector's editions and box sets. Just published is the Minature Character Collection, a minature volume of each book in the series, complete and unabridged and a perfect stocking filler.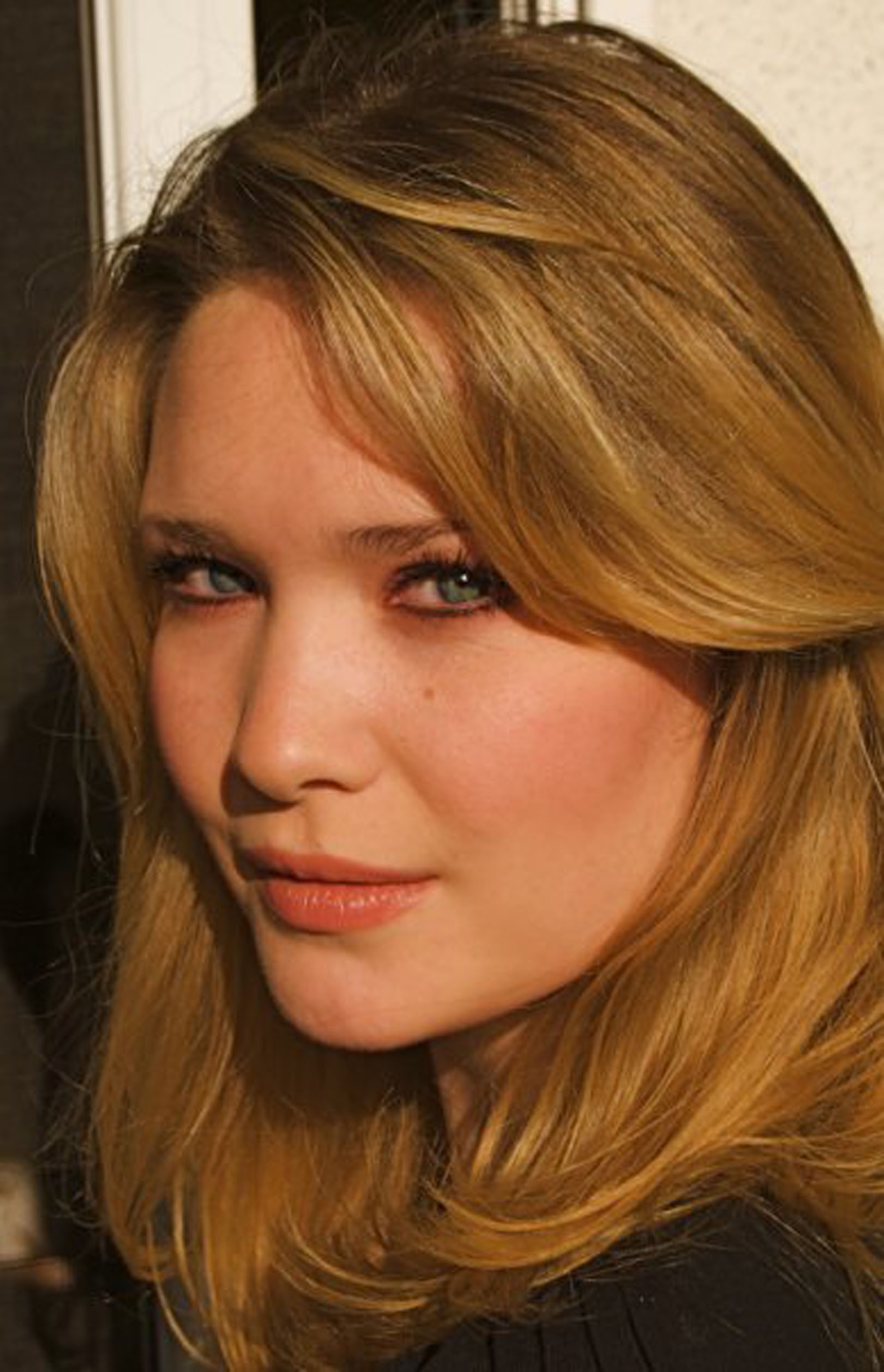 Sarah J Maas: "I grew up reading books like Robin McKinley's The Hero and the Crown and Garth Nix's Sabriel—both of which feature strong heroines, and both of which profoundly shaped my identity and empowered me. I started writing knowing I wanted to create books like that—mostly because that's what interests me and where my passion lies, but also because I'd love for some young woman to read [Throne of Glass] and feel empowered, too."
The entire series:
Throne of Glass The first book in this sweeping fantasy saga
Crown of Midnight Celaena must decide what she will fight for: survival, love or the future of a kingdom
Heir of Fire Celaena has survived deadly contests and shattering heartbreak-but at an unspeakable cost
Queen of Shadows Everyone Celaena Sardothien loves has been taken from her. Now she returns to the empire - to confront the shadows of her past
Empire of Storms The long path to the throne has only just begun for Aelin Galathynius
Tower of Dawn Follow Chaol on his sweeping journey to a distant empire
Kingdom of Ash Buckle up for an exhilarating, twisting, tormenting ride, Throne of Glass fans! A fitting finale, if ever there was one
The Assassin's Blade - a 5 story prequel to Throne of Glass


"One of the best fantasy series of the past decade." Time Magazine