LoveReading Expert Review of
If you have only recently discovered Coelho, or if you have yet to discover this utterly brilliant and breathtaking author, who until quite recently was one of the world's most unsung authors then jump into one of his novels right now and The Alchemist was his first. His books have such a rare quality that if you have a heart you can't fail to be captivated.
A 2012 World Book Night selection.
Synopsis
This is the magical story of Santiago, an Andalusian shepherd boy who dreams of travelling the world in search of a worldly treasure as fabulous as any ever found. From his home in Spain he journeys to the markets of Tangiers, and from there into the Egyptian desert, where a fateful encounter with the alchemist awaits him.
With Paulo Coelhos visionary blend of spirituality, magical realism and folklore, The Alchemist is a story with the power to inspire nations and change peoples lives.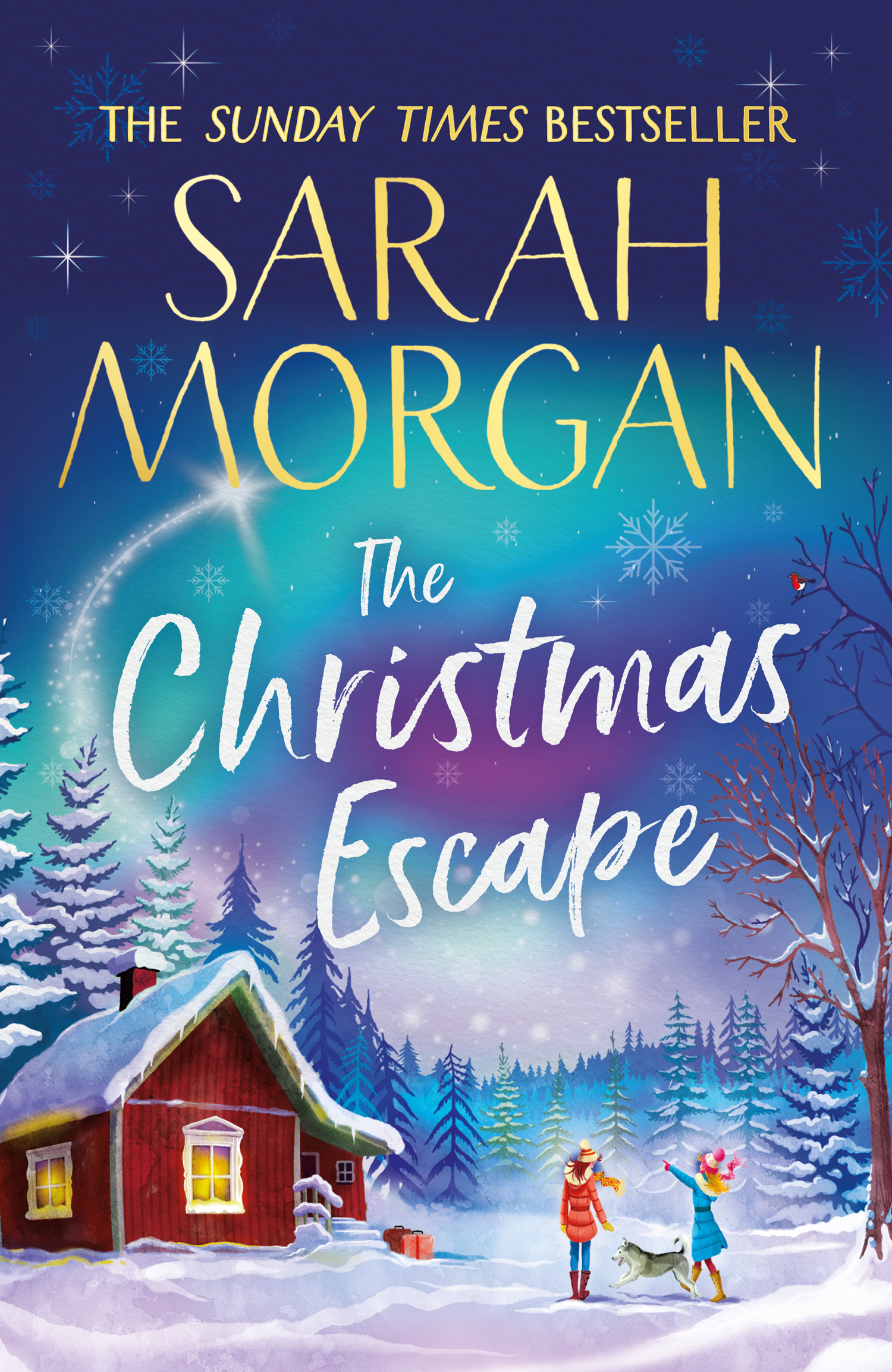 "Reunions of the familial, friendship and romantic kind resound through this Lapland-set story of finding seasonal bliss." Joanne Owen, Expert Reviewer To celebrate the release of The Christmas Escape by Sarah Morgan we're working with HQ in order to offer a festive Sarah Morgan book bundle to give away. The Book bundle includes: The Christmas Escape as well as One More for Christmas, A Wedding in December and The Christmas Sisters. This draw is open only for UK residents currently in the UK and is free to enter, multiple entries from the same email address will only be counted once. The draw closes on 12th December 2021. Please ensure that the details you use to enter the competition will be correct at the time the competition ends. The winners will be notified as soon as possible.
Paulo Coelho Press Reviews
The Alchemist is a beautiful book about magic, dreams and the treasures we seek elsewhere and then find on our doorstep. MADONNA

Coelhos writing is beautifully poetic but his message is what counts he gives me hope and puts a smile on my face. DAILY EXPRESS

I love The Alchemist. OPRAH WINFREY
Other editions of this book
About Paulo Coelho
Paulo Coelho's life remains the primary source of inspiration for his books. He has flirted with death, escaped madness, dallied with drugs, withstood torture, experimented with magic and alchemy, studied philosophy and religion, read voraciously, lost and recovered his faith and experienced the pain and pleasure of love. In searching for his own place in the world, he has discovered answers for the challenges that everyone faces. He believes that, within ourselves, we have the necessary strength to find our own destiny.His novel The Alchemist has sold more than 65 million copies and has been cited as an ...
More About Paulo Coelho