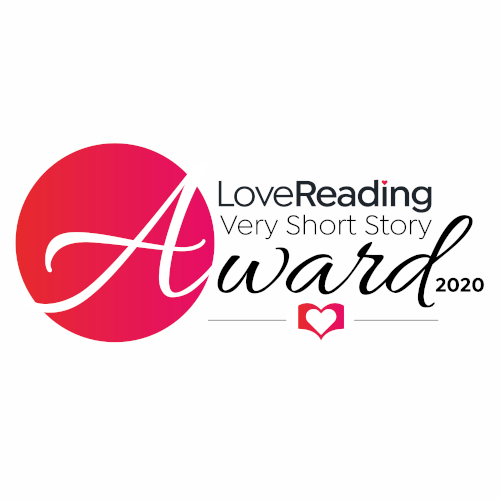 LoveReading Very Short Story Award 2020
The 2020 winners of The LoveReading Very Short Story Award are announced today 13th February 2020.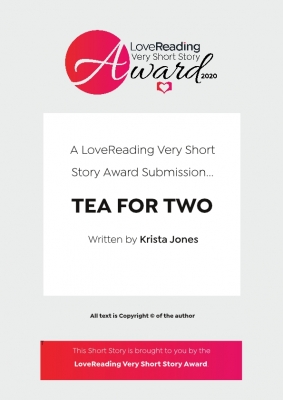 People's Choice Winner: Tea for Two
I still don't know to this day why I did it, but I was only five years old at the time so I was not to know the anguish I caused. Summer had arrived and we had made our yearly family trip down to the Devon coast to stay with my grandparents. My grandparents lived in an imposing ...
View Book Page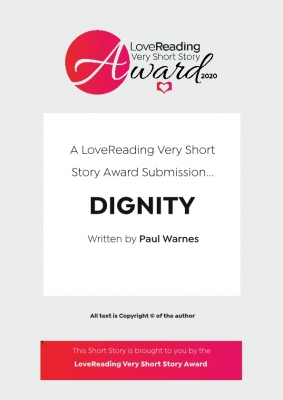 Judges' Choice Winner: Dignity
I've vowed do it when the last leaf falls. There are still three clinging on- brown, desiccated, wizened things. At night time they take on a different appearance. The cherry tree burns in the orange glow of a streetlight. On the tip of a low branch two leaves overlap, a third hangs below, silhouetted against the sky. A ...
View Book Page
Shortlisted Books
The LoveReading Very Short Story Award 2020 has been underway since August 2019 when the entries opened. Since then hundreds of you crafted your own short story of between 600-1000 words.
And boy, did you deliver.
Our judges have been busy reading, selecting and debating their favourites and recently met to create the Shortlist. The entries have been judged blind by our panel and after much discussion they have decided upon a shortlist of 10 very short stories, from which they will select the winning entry. Thank you to our wonderful panel for being involved. Our judges are: Liz Robinson (LoveReading Reviews Editor), Maxim Jakubowski (author, translator, editor), Joanne Owen (LoveReading Editorial Expert and author), Matt Bates (book industry aficionado) and Rachel Edwards (debut author of Darling, one of our LoveReading Star Books of 2018).
As well as the Judges' Award, we also have a People's Choice Award where you get to have your say and vote for your favourite story. What are you waiting for? Dive in to this deliciousness…you have until 12 noon on 31st January to pick your fave.
The winning stories were announced on 13th February 2020.
The winners receive an award and the Judges' Prize winner receives £300 and People's Choice receives £200 prize money.
Thank you to everyone who entered, we were bowled over by the quality and quantity of the entries. If you didn't hit the mark this year, look out for the 2021 award which will launch in August.