The Polari Prizes are the UK's leading book awards for LGBTQ+ writing. First Book Prize is awarded annually to a debut book that explores the LGBTQ+ experience, and has previously been won by writers including Kirsty Logan, Diriye Osman, Amrou Al- Kadhi and last year's winner Mohsin Zaidi for his coming-of-age memoir A Dutiful Boy.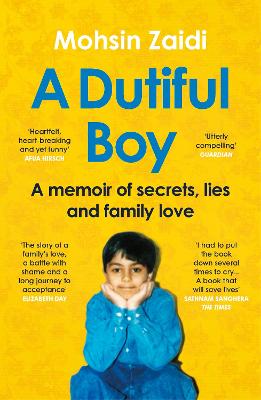 The Polari Prize also awards an overall book of the year, excluding debuts, and previous winners include Andrew McMillan (Playtime), Kate Davies (In At the Deep End) and last year's winner Diana Souhami for No Modernism Without Lesbians.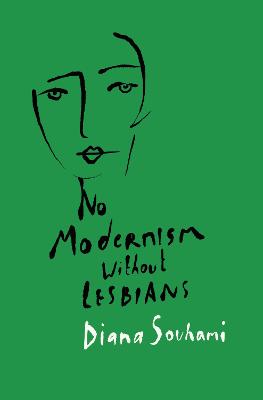 Books by Shon Faye, Juno Dawson, Alan Cumming and Alice Oseman have been longlisted for the 2022 Polari Prizes for LGBTQ+ literature following a record number of submissions.
Of the brand new Polari Children's and YA longlist, chair of the judges Jodie Lancet-Grant said: "It was a total delight to read so many brilliant, joyous and uplifting queer books for children and young people. It is so important that all children see themselves and their families reflected in the stories they read and how lucky we are that so many talented authors and illustrators are helping us do just that."
Paul Burston, Polari Salon founder, said: "Since the launch of the Polari First Book Prize way back in 2011, watching the awards grow year on year has been so encouraging and so rewarding. With the addition of the new prize for books for younger readers, the awards now celebrate LGBTQ+ writing in all its many varieties and send a clear message to the publishing industry and the wider community – we're here, we're queer and our stories are worthy of being told."
The full longlists for each category are as follows:
The Polari First Book Prize
Camp Fear – Tom Bland
These Great Athenians – Valentine Carter
Lessons in Love and other Crimes – Elizabeth Chakrabarty
The Transgender Issue – Shon Faye
All The Things She Said – Daisy Jones
Fetch Your Mother's Heart – lisa luxx
This Much is True – Miriam Margolyes
The Right to Sex – Amia Srinivasan
Rotten Days in Late Summer – Ralf Webb
The Go-Between – Osman Yousefzada
The Polari Prize
Address Book – Neil Bartlett =
Valentine Ackland – Frances Bingham
All of You Every Single One – Beatrice Hitchman
The Great Good Time – Roz Kaveney
The Origins of Iris – Beth Lewis
C*nto and Othered Poems – Joelle Taylor
Records of an Incitement to Silence – Gregory Woods
The Polari Children's and YA Prize
Ace of Spades – Faridah Àbíké-Íyímídé
The Accidental Diary of B.U.G – Jen Carney
Wranglestone – Darren Charlton
Stay Another Day – Juno Dawson
Nen and the Lonely Fisherman – Ian Eagleton and James Mayhew
Queerly Autistic – Erin Ekins
Hani and Ishu's Guide to Fake Dating – Adiba Jaigirdar
Grandad's Camper – Harry Woodgate
The Polari First Book Prize and Polari Prize shortlists will be announced on 1st September at The Printworks, Hastings. The Polari Children's and YA Prize shortlist will be announced on 10th September at the Book Nook, Hove.
#PolariPrize