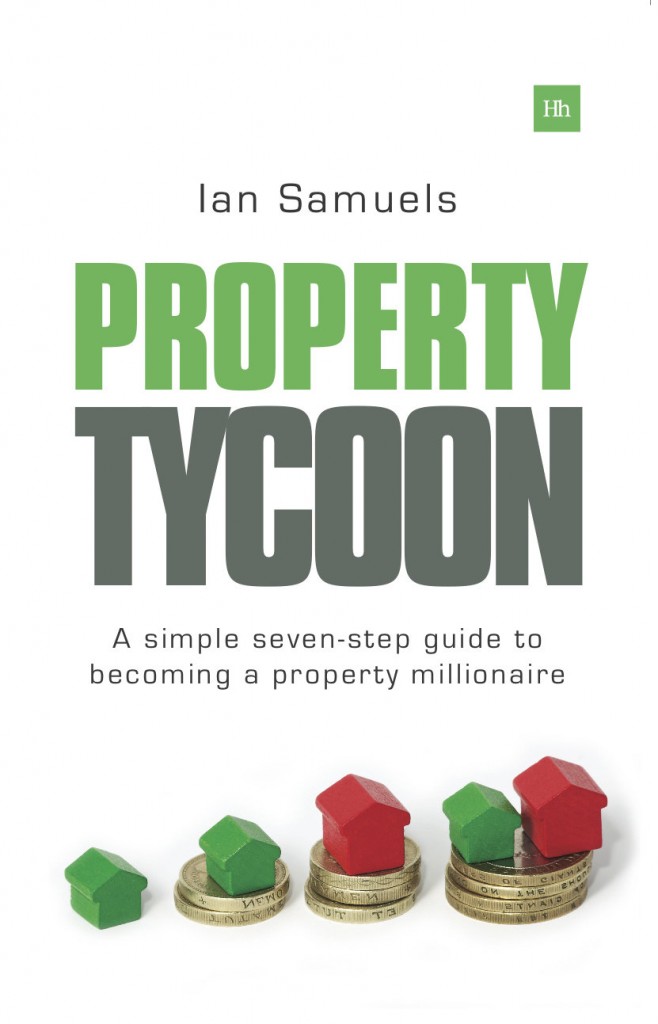 GONE are the days when a home was simply about having somewhere to lay your head. With the UK showing a seemingly unstoppable housing boom, with prices rising an average of nine per cent over the past 60 years, property is increasingly about maximizing financial gain.
In Property Tycoon: A Simple Seven-step Guide to Becoming a Property Millionaire, author Ian Samuels offers a completely up-to-date and exceptionally revealing guide to the ins and outs of property investment.
Whether you're looking to dip into buy-to-let, wish to build up a substantial portfolio to secure your financial future, or simply want to minimize risk, Property Tycoon has the answers.
In his book, which is easy to understand, entertaining and filled with real-life case studies, Ian covers buying, managing, maintaining, financing and selling UK property.
Specifically, he reveals…
* HOW to secure capital for your investment properties
* WHERE to get tradesmen, agents, mentors & tenants you can rely on
* WHAT it takes to manage & maintain different kinds of property portfolio
* HOW to take your portfolio to the next level when the time is right
* WHEN to buy and sell, and how to make sure you get your way in auctions and off-plan deals (when you buy a property at current prices which isn't yet completed)
Author Ian Samuels is an expert in property investment – having made a huge success of buy-to-let schemes over the past 20 years, surviving two periods of boom and bust.
Originally from Dublin, he is now based in Manchester, where he runs a company, The Property Investor, which advises others interested in achieving financial freedom through property investment.
An avid student of business, philosophy, sales, economics and human behaviour, he believes that with the right approach anyone can make a living from investing in property.
Samuels says that the UK property market is currently enjoying a "golden age" and it is vital to act now  to secure long-term returns. He said: "Now is the time to get on the property investment ladder as prices  will never be this low again. Property Tycoon is the complete step-by-step guide to doing this."